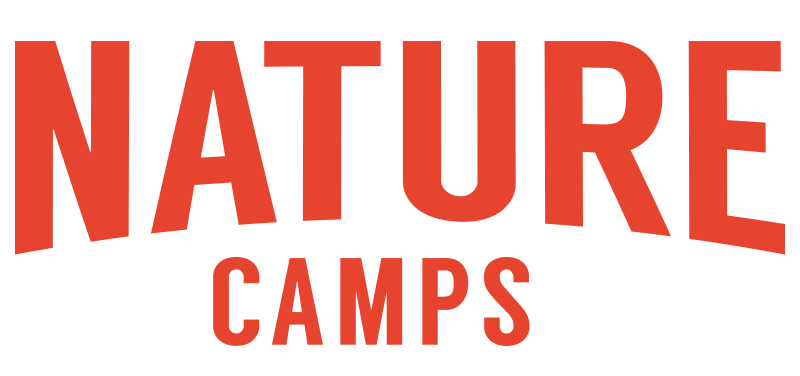 Pass the Torch Camp
June 15th – 18th
Think you have what it takes to compete in the Olympics? Campers will test their skills in archery, pickleball, paddle sports, and more in this athletic-themed week!
Things With Wings Camp
June 22nd – 25th
Birds, bugs, and bats – oh my! Explore life in the skies in this avian-themed week. Campers will go on a butterfly hunt, learn the basics of birding, catch food like a bat, and so much more!
H2WHOA! Camp
July 6th – 9th
Water you waiting for? Sign up for this aquatic-themed week, and learn to paddle a canoe and kayak, fish for tadpoles, and learn about monsters of the deep by dissecting a real shark!
Summer Time Festivus Camp
July 13th – 16th
Who says the cold months have to get all the good holidays? Sign up for this camp, and celebrate Christmas in July, Halloween, Earth Day, and have a HALF-y New Year!
Registration opens May 18th at 9AM!
Register for a single day or for the whole week! 
To register, please call (419) 625-7783 or click the button below.