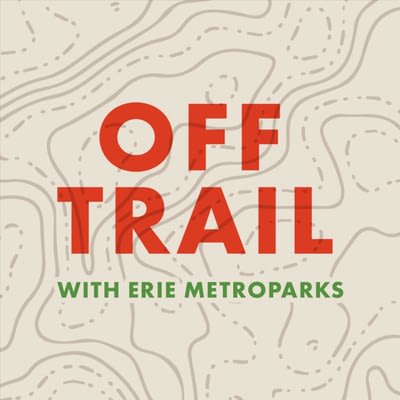 Erie MetroParks is excited to bring you our podcast "Off Trail." Enjoy some educational topics and catch a few laughs along the way. Hang out with park naturalists and the marketing guy as we talk about nature and how it's connected to your daily lives.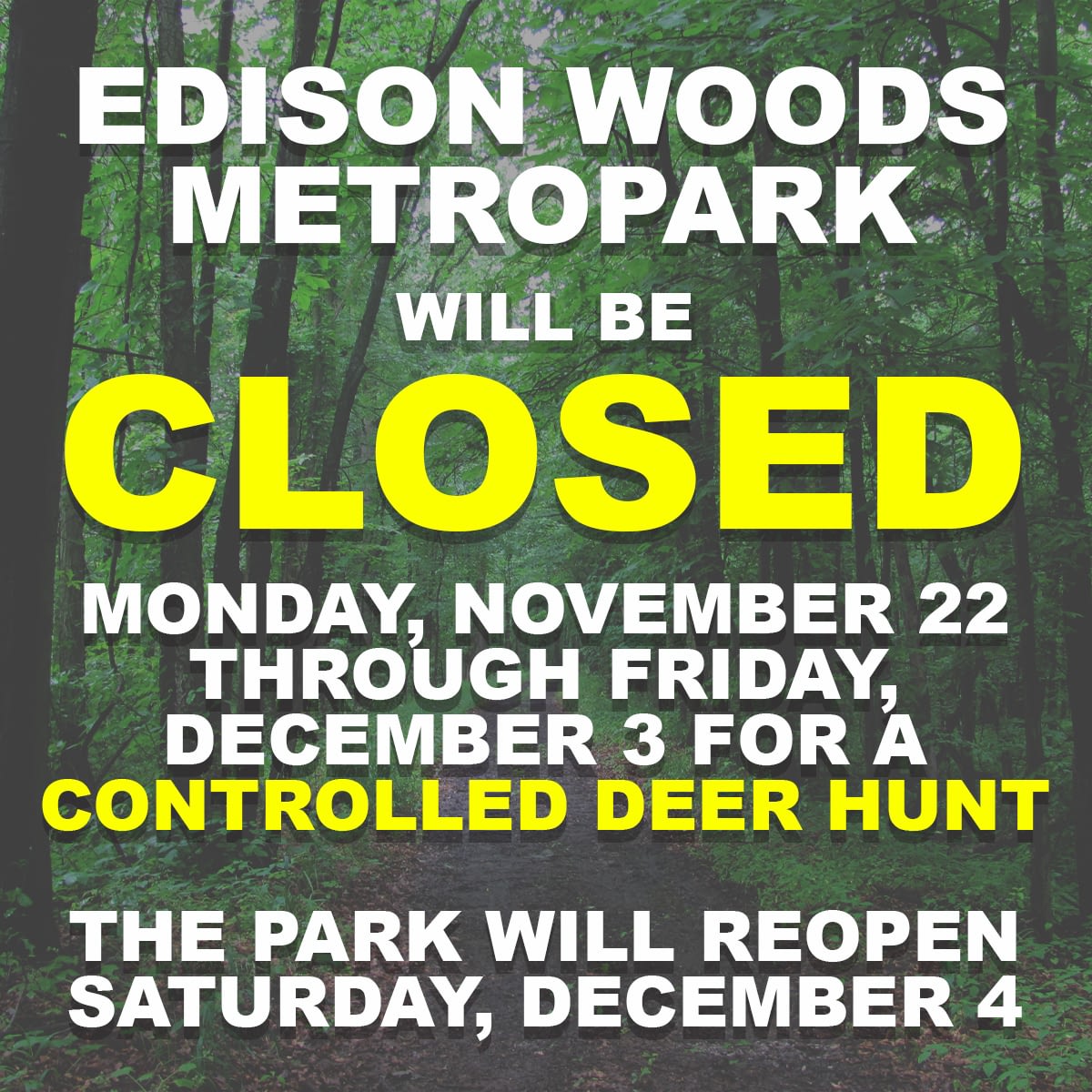 Edison Woods MetroPark will be closed for a controlled deer hunt Monday, November 22 through Friday, December 3. The park will reopen Saturday, December 4. Thank you for your understanding. Please be advised.
The Erie County Regional Planning Commission's Metropolitan Planning Organization staff is currently updating the Bicycle and Pedestrian Plan. Please consider participating in these 2 surverys to help us better understand our pedestrian and bicycling communities.
300+ Free Public Programs Every Year
50 Years of Conservation & Preservation
OUR MISSION
Erie MetroParks' mission is to conserve natural resources while connecting the community with nature through education and exploration.
The Erie County Metropolitan Park District was created in 1968, with the name changed to Erie MetroParks in 1991. Starting with Osborn MetroPark (formerly the Osborn Prison Honor Farm), Erie MetroParks has grown to include 12 parks or preserves. Many of the properties that are managed by the park district are maintained in their natural state in keeping with the role assigned by the Ohio Revised Code. Areas used for active recreation are designed to have minimal impact on the natural environment of the parks. Each park is very unique and allows for a variety of activities for people of all ages!